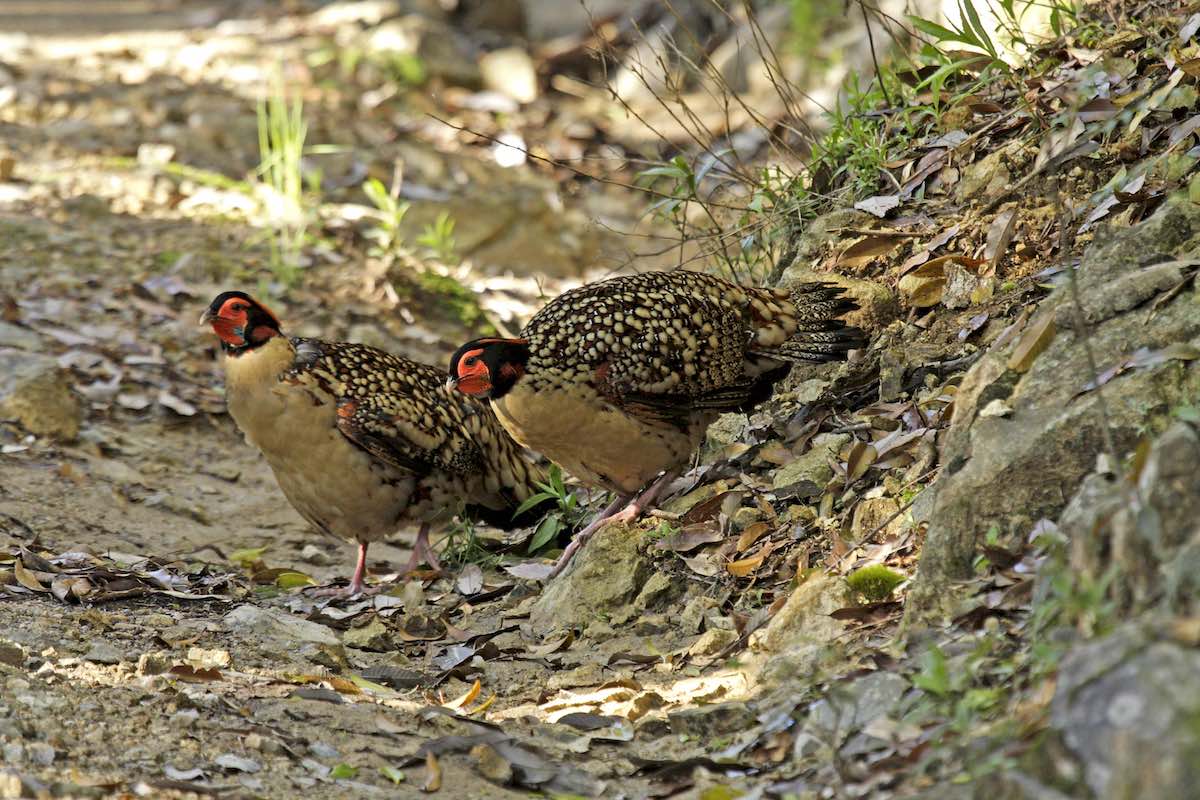 Are you a researcher or simply enjoy looking at fabulous photos of Oriental birds?
Our sister website OrientalBirdImages.org has more than 100,000 photographs illustrating more than 2,800 species - practically the entire Asian avifauna - covering different age, sex and plumage variations and the majority of different subspecies.
It is a truly astonishing resource - Enjoy!
Please note the copyright of all photographs on OrientalBirdImages remains with the photographers, and no images can be used without the express permission of the relevant copyright holder.